CIF Health & Safety Summit
Leading and managing safety and health in today's construction industry
Safety and health is a constant challenge for the construction industry. With more complex safety challenges arising each year, and a spotlight on workers mental health and wellbeing, addressing these challenges is more critical than ever. 
This year's CIF Health & Safety Summit sees Ireland's construction sector coming together to reinforce and promote the importance of safety, health and overall wellbeing in both work and life.
The Summit will feature some of the most established thought leaders on safety who will share their insights on how organisations can authentically embed health and safety, mental health and wellbeing into its fabric and how it can reduce the impact to the business and the individual by building a healthy, well, resilient workforce. 
The CIF Health & Safety Summit brings together leaders from across the construction sector to hear the latest policy updates, how to address the challenges facing the sector, explore how industry and government can work together and examine best practices. 
Companies represented at previous events include: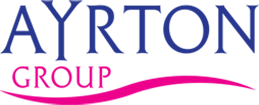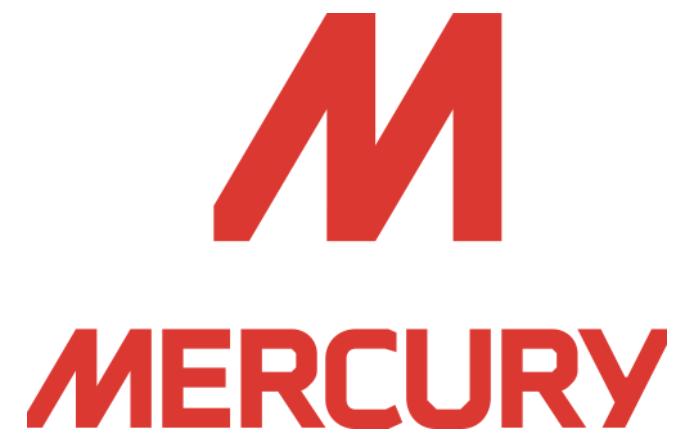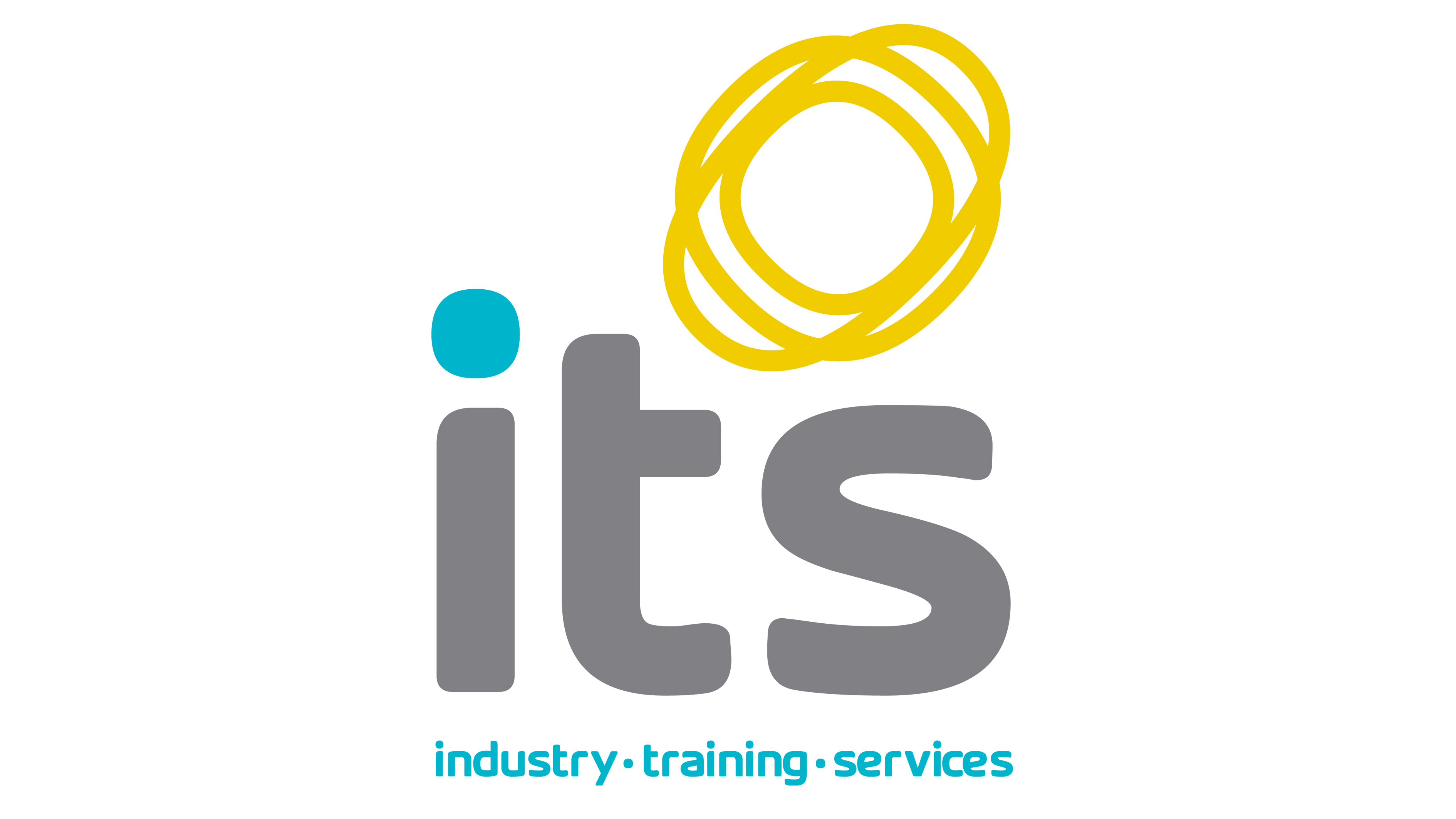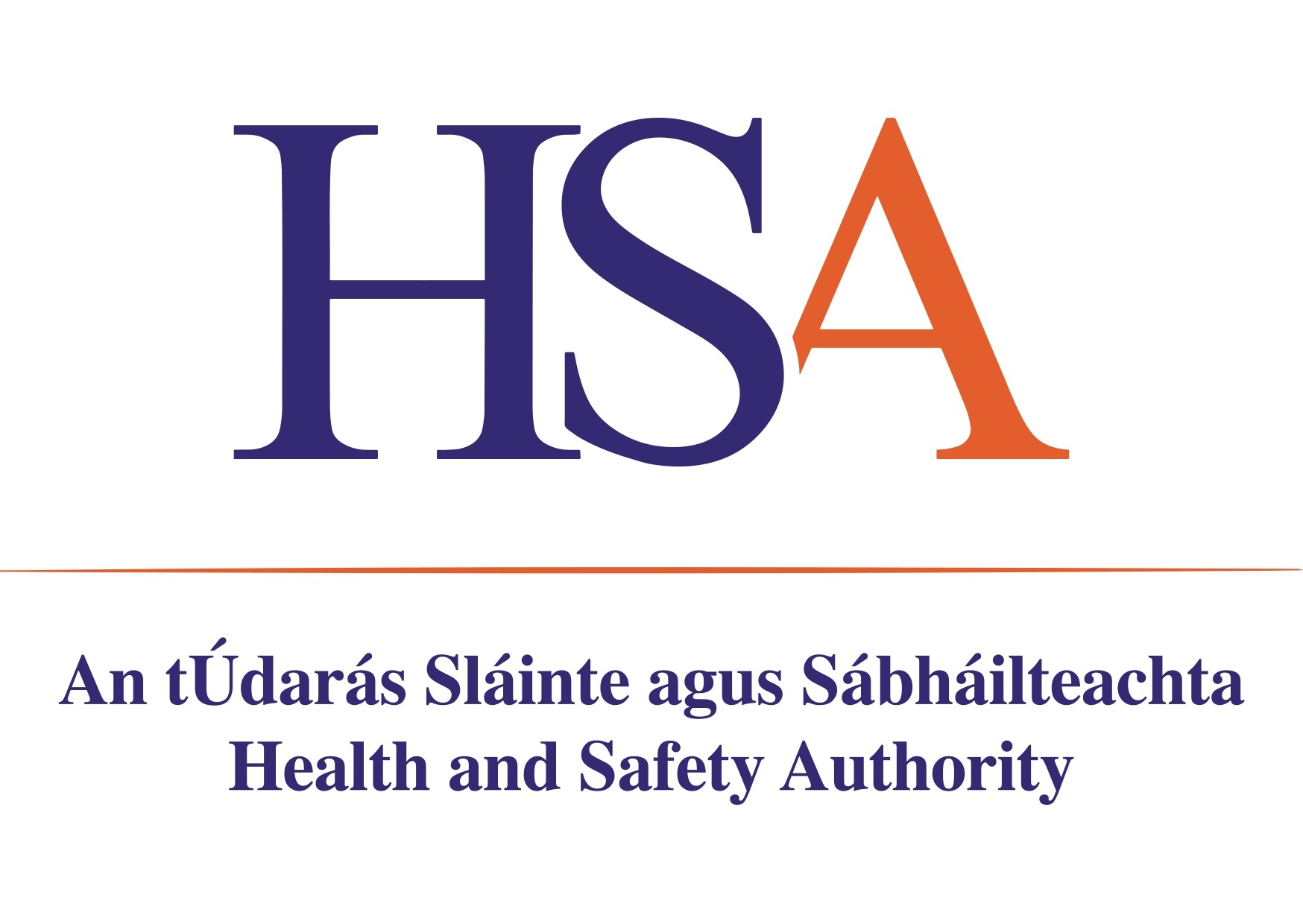 of attendees are decision-makers
The summit takes place at Croke Park, Dublin. The closest accommodation is the Croke Park Hotel.
If you are interested in sponsorship opportunities, please reach out to [email protected]
Yes, you can find answers to most of your questions in our sponsor portal. Login there for all your FAQs, announcements and important information and deadlines. Don't have access to the portal? Email Patty immediately at [email protected], because there are important updates sent to all sponsors that will need your attention.
As part of our terms and conditions, we unfortunately do not have offer refunds. We appreciate your understanding of this policy. Please do note that you can transfer your ticket to another person up to 30 days before Summit.